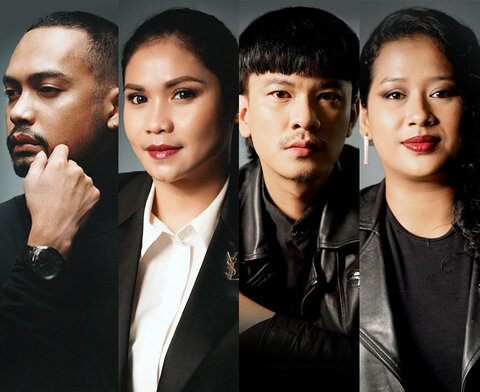 How it works
Find the perfect routine during virtual consultation offered by our best beauty experts.

Choose the service you want and let our dedicated team answer your questions.
STEP 1
Select & book your virtual consultation with one of our beauty experts
STEP 2
Receive a confirmation email, with your booking details and the link to your exclusive online consultation
STEP 3
Open the link in your email to join your virtual consultation and get top tips from our beauty experts across skincare, makeup and fragrance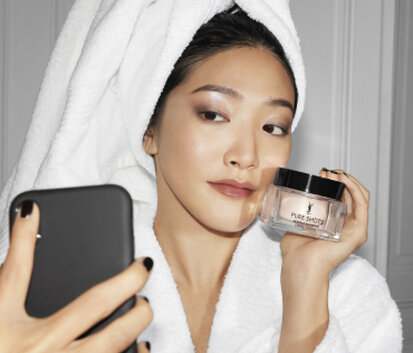 MY SKIN BUT BETTER
SKINCARE | 30 min
Our experts will guide you through how to tackle all concerns from dryness or dullness to wrinkles or break outs and how to create glowing, natural, healthy looking skin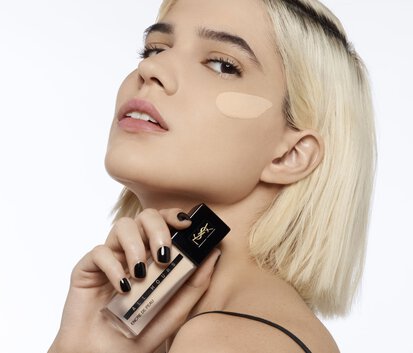 GET YOUR FLAWLESS LOOK
MAKEUP | 30 min
Learn everything you've ever wanted to know about foundation with a personalized mask ready make up routine, as well as tips for achieving flawless coverage.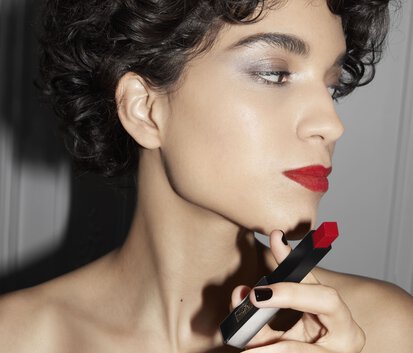 DATE NIGHT MAKEUP
MAKEUP | 30 min
Let our beauty experts help you to get date night ready whether you're going out or staying at home with our signature beauty tips.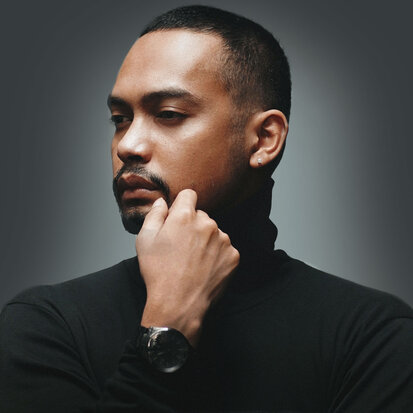 HENDRA GUNAWAN
Hendra is the National Makeup Artist of YSL Beauty Indonesia, who has been accredited in Paris, France. With 10 years of experience at YSL Beauty, Hendra is a makeup mogul whose works have adorned various media, from magazines, advertisements, and various offline and online events.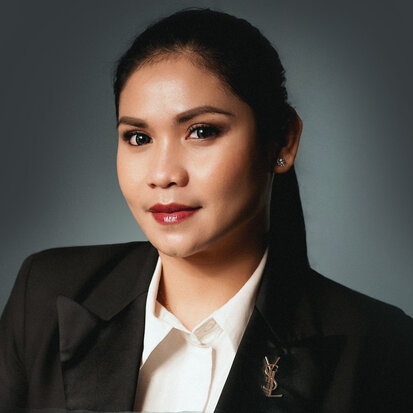 DIAN SEPTA ULFAH
Dian is a Skincare Expert at YSL Beauty Indonesia. With 10 years of experience with the brand, her love for the world of skincare, makes her passionate in helping you choose the best skincare according to your skin type and concerns, with tips & the right way of application/massage.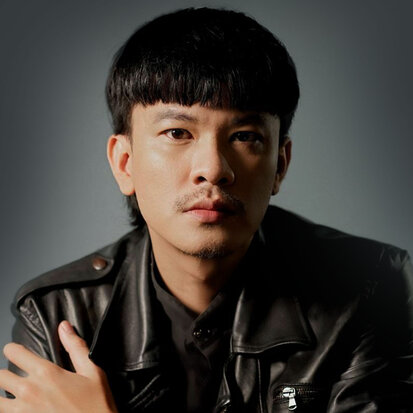 DICKY SUCIFTA SIREGAR
Dicky is a Senior Makeup Artist at YSL Beauty Indonesia. With 6 years of experience in YSL Beauty, Dicky has a passion in the world of makeup. He is one of the content creators that YSL Beauty Indonesia is proud of.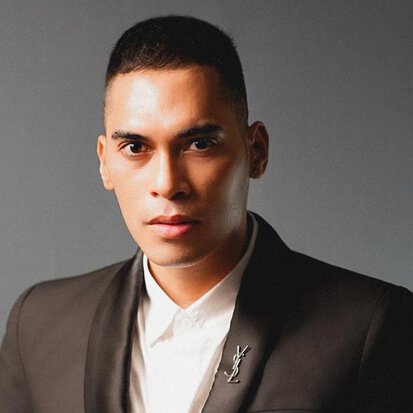 KOKO ANDREAS
Koko is a Skincare Expert YSL Beauty Indonesia. He has been with the brand for 6 years, and also has an extraordinary passion for skincare. His very pleasant personality makes him loved by many customers.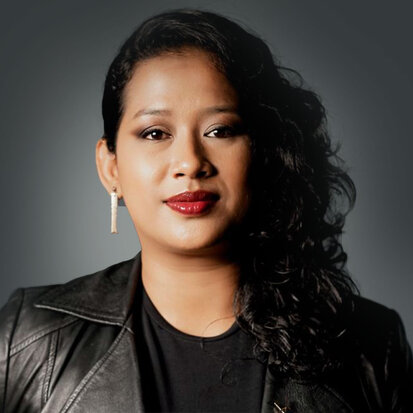 SHINTANINGSIH
Shinta is a Senior Makeup Artist at YSL Beauty Indonesia. With more than 11 years of experience at YSL Beauty, Shinta is an expert in makeup application and can help provide you artisanal makeup tips.